A welcoming home restaurant in the heart of Sorrento,
where to taste traditional specialties in an oasis of tranquility
Bio
My name is Antonino.
I live in Sorrento, where I was born, but I have visited several countries around the world and from each of these I have taken away something that has enriched me.
In everyday life I am an engineer; I deal with energy and the best ways to save it and to protect the environment.
Two great passions, that of the kitchen and that of hospitality, were the force that pushed us to open our home to friends and to all guests who wish to spend a different evening in a familiar and cheerful atmosphere enjoying traditional dishes.
We must thank the many friends who pushed us to go into this adventure after they have been our guests for years and tasted our dishes.
We always prepare all the leavened products (Bread, brioches, panettone, babà, etc.) with our sourdough which is now 11 years old.
I inherited my passion for cooking from my mother. As a child I stood on a chair and watched her prepare many delicious dishes from our kitchen.
It is now forty years in which I have the pleasure of sharing that legacy and my new culinary experiences that I have collected and cultivated over the course of my life and my travels.
Many dishes are prepared with the products of my small garden where I produce vege-tables and fruits. In any case, everything I prepare is done with healthy and genuine food. In fact, I think that we are what we eat and we have an obligation to eat only healthy foods. My house is located in the center of Sorrento, in a 16th century building that has its foundations no less than on a 1st century BC Roman aqueduct. which is still perfectly preserved. Behind my house there is my garden / vegetable garden where together with the flow-ers, as I said before, there are fruit trees and vegetables, particularly orange, lemon but also a cherry, medlar, pomegranates, tangerines, an almond tree, and a persimmon tree. With the citrus fruits of our garden Vera (my wife) produces, according to the ancient recipe of our family, the so-called rosolii, as limoncello, the orange and tangerine li-queur and also a mixed liqueur of all aromas.
When the weather is nice and the evening allows, we organize dinner in our garden where we have equipped a corner to be comfortable and enjoy our dishes.
We like to offer specialties that are almost impossible to find in restaurants. We can make you taste linguine with swordfish and green chillies, or the Garibaldina cod (just as the Hero of the two worlds preferred it), or, according to the season, the aubergine parmigiana or homemade cannelloni with the "sheets" made like crepes. We can also prepare Pasta and Chickpeas with Clams and Taratufi, Pasta and Beans with mussels, Lasagna, Pasta and Potatoes with seafood, Gnocchi with seafood and many other specialties. One of the main dishes is the "Genovese" (which has nothing to do with the Ligurian capital), a white meat sauce with onions, carrots and celery, which season our potato gnocchi according to a recipe from my paternal grandmother.
There is something for all tastes: Caprese salad, warm octopus with potatoes, "Calama-rata" (pasta of particular shape with squid sauce), spaghetti with "drowned" octopus, Montanare (small portions of pizza dough fried in a pan with tomato and mozzarella), eggplant rolls and many other dishes. However, one thing we are very proud of and that has delighted the palate of our guests for years is the Paella, which I learned the secrets of preparing during our Iberian expe-riences.
From the balcony of my dining room it is possible to have a magnificent view of Piaz-za Tasso, the main square of Sorrento, while on the opposite side you can enjoy a relax-ing view towards the hills surrounding Sorrento breathing the fresh and clean air of my garden where in the spring there is an incredible scent of orange blossoms.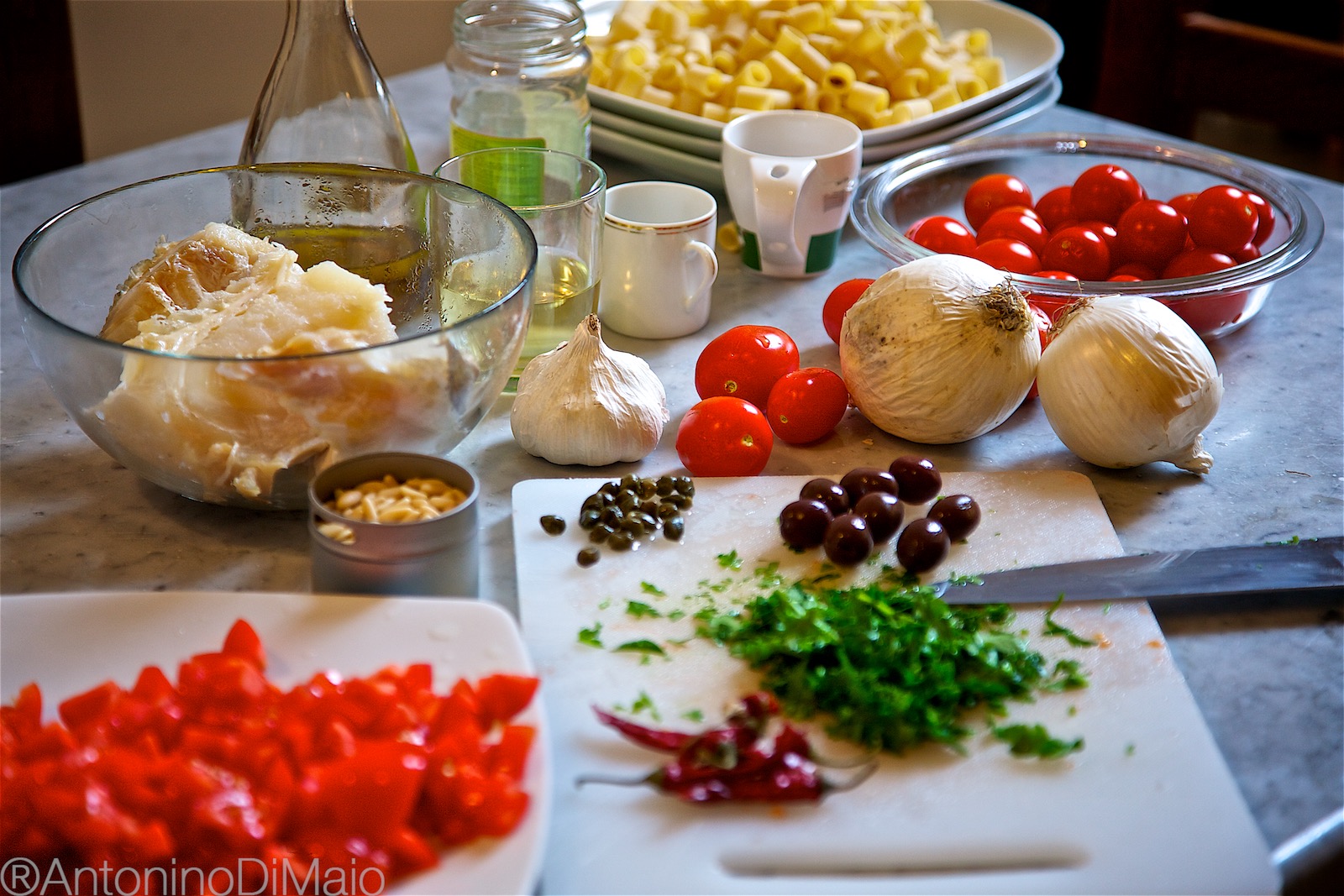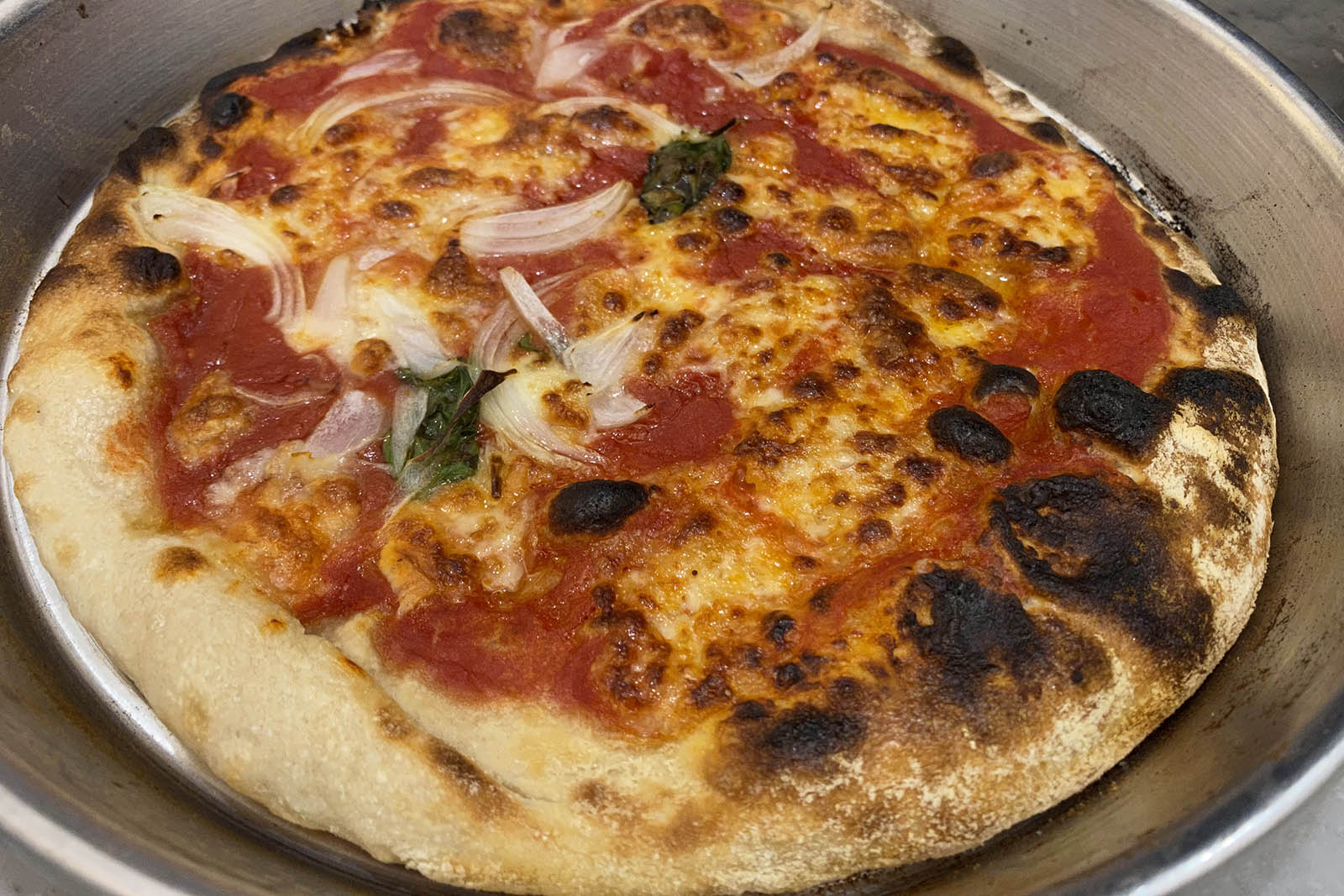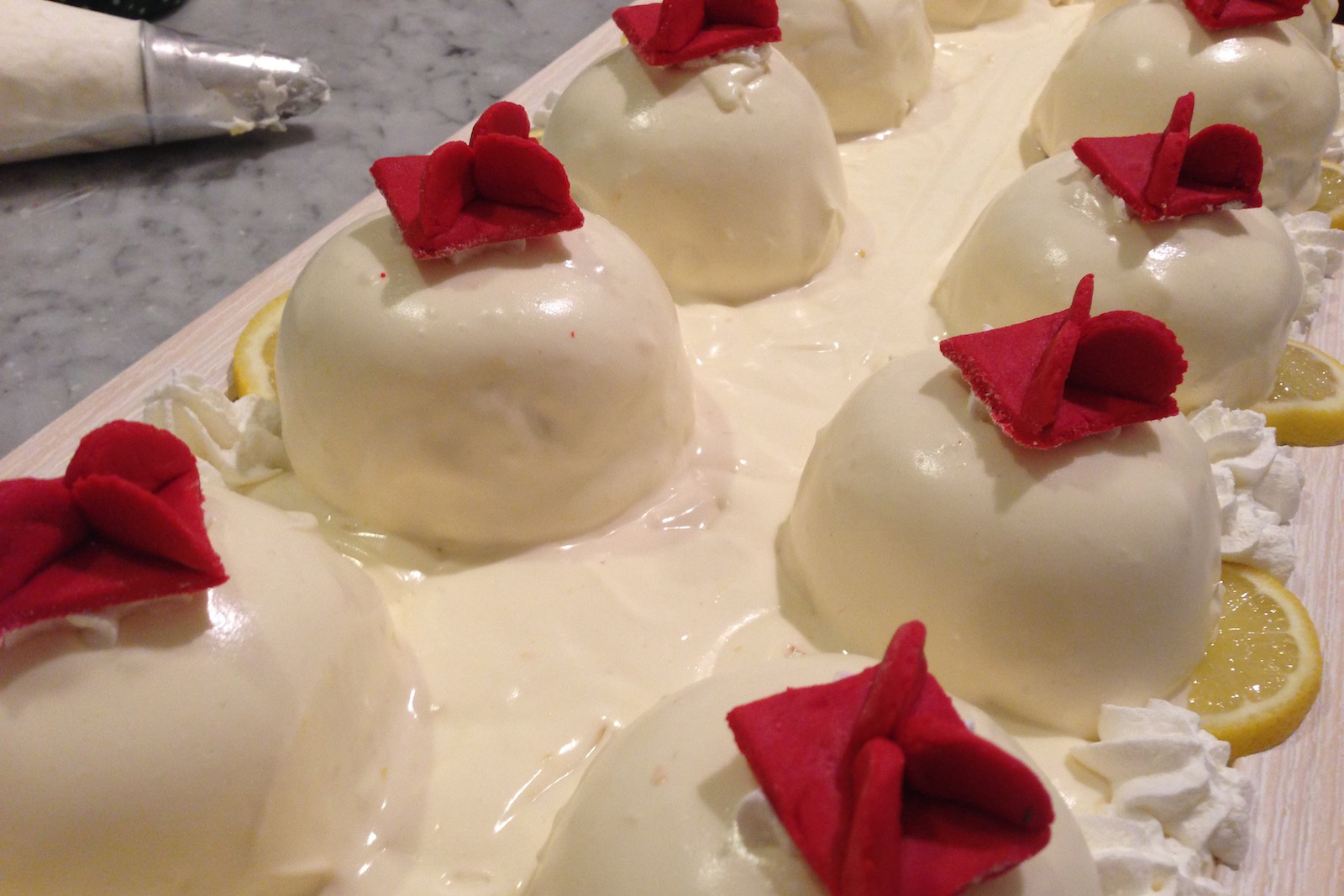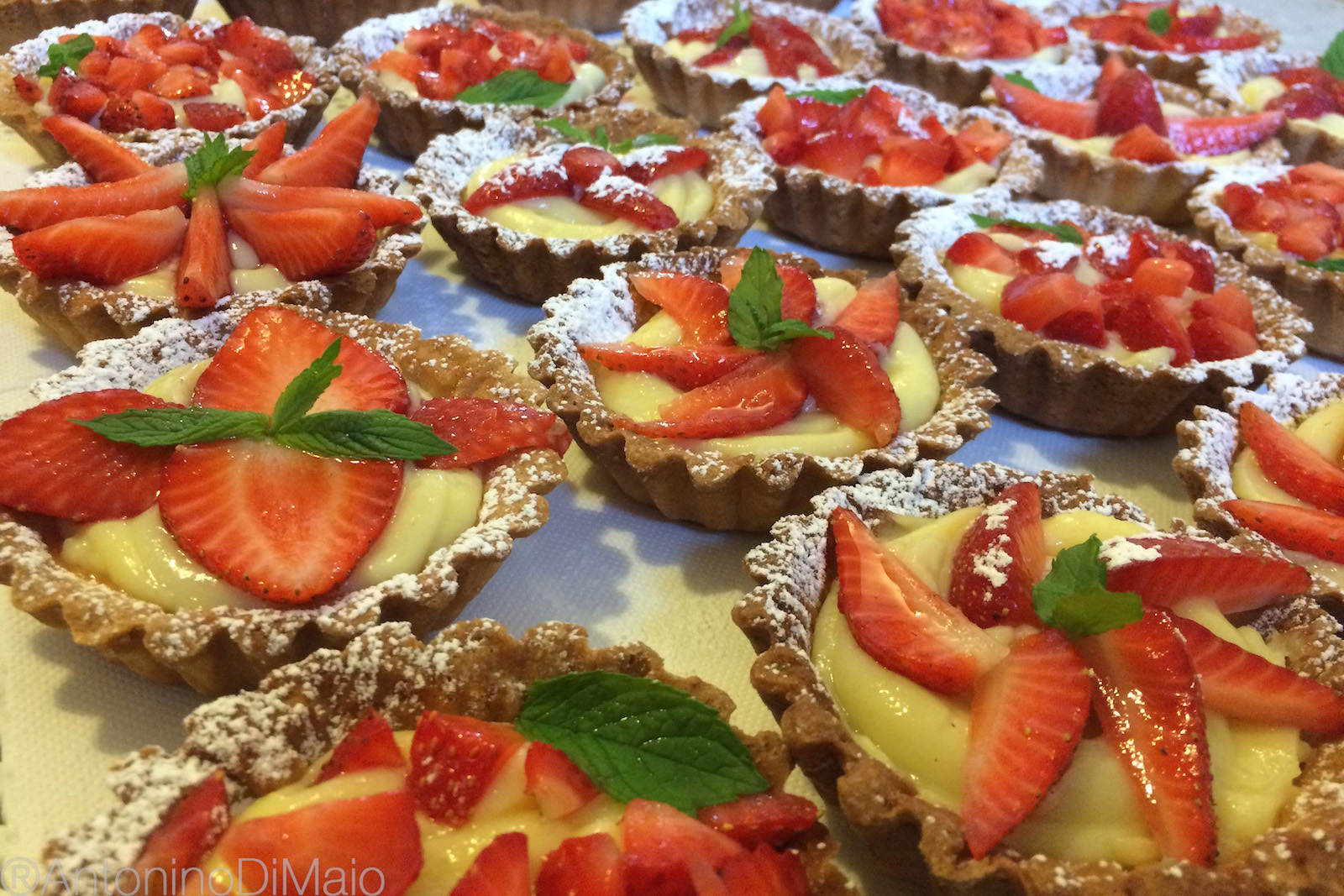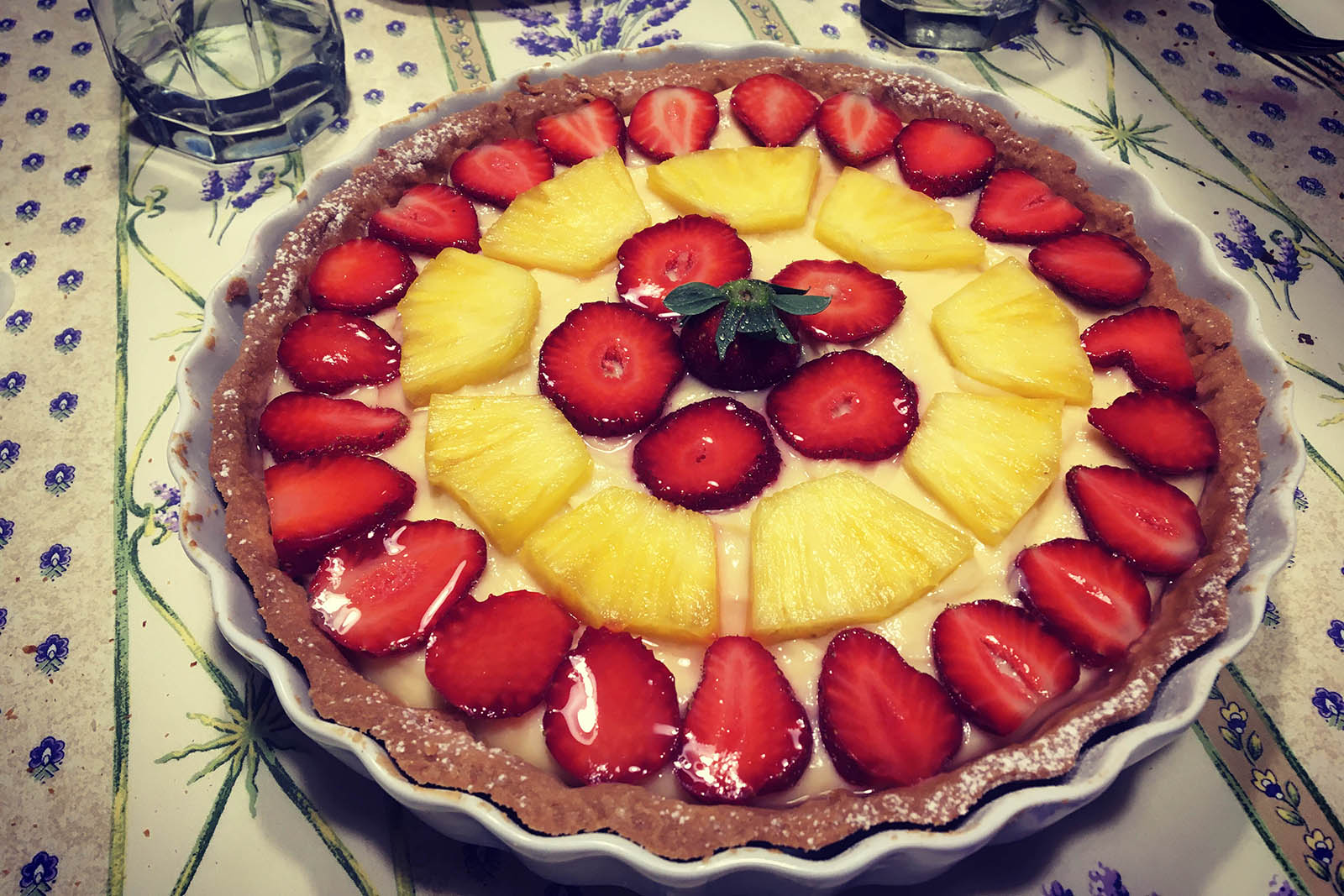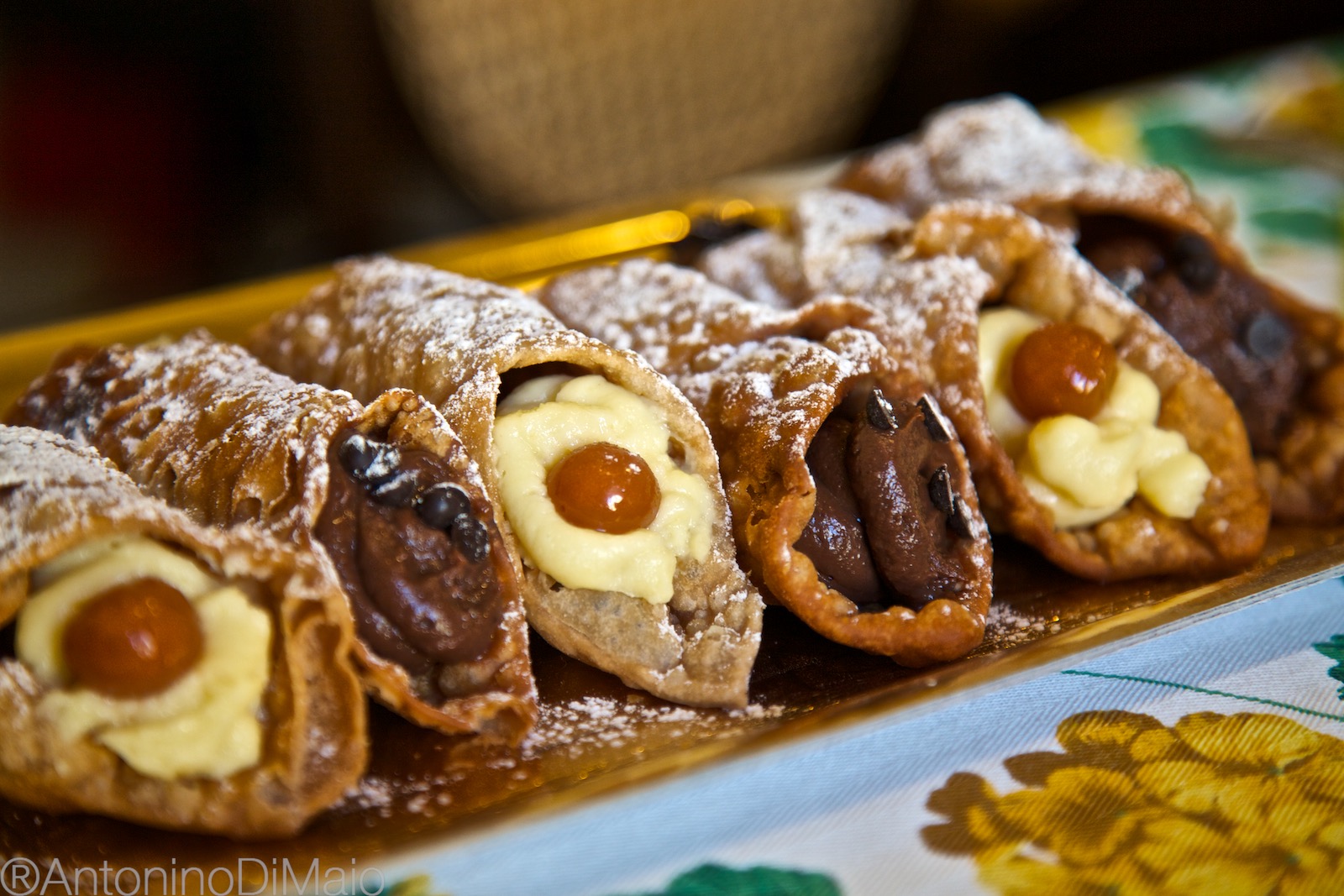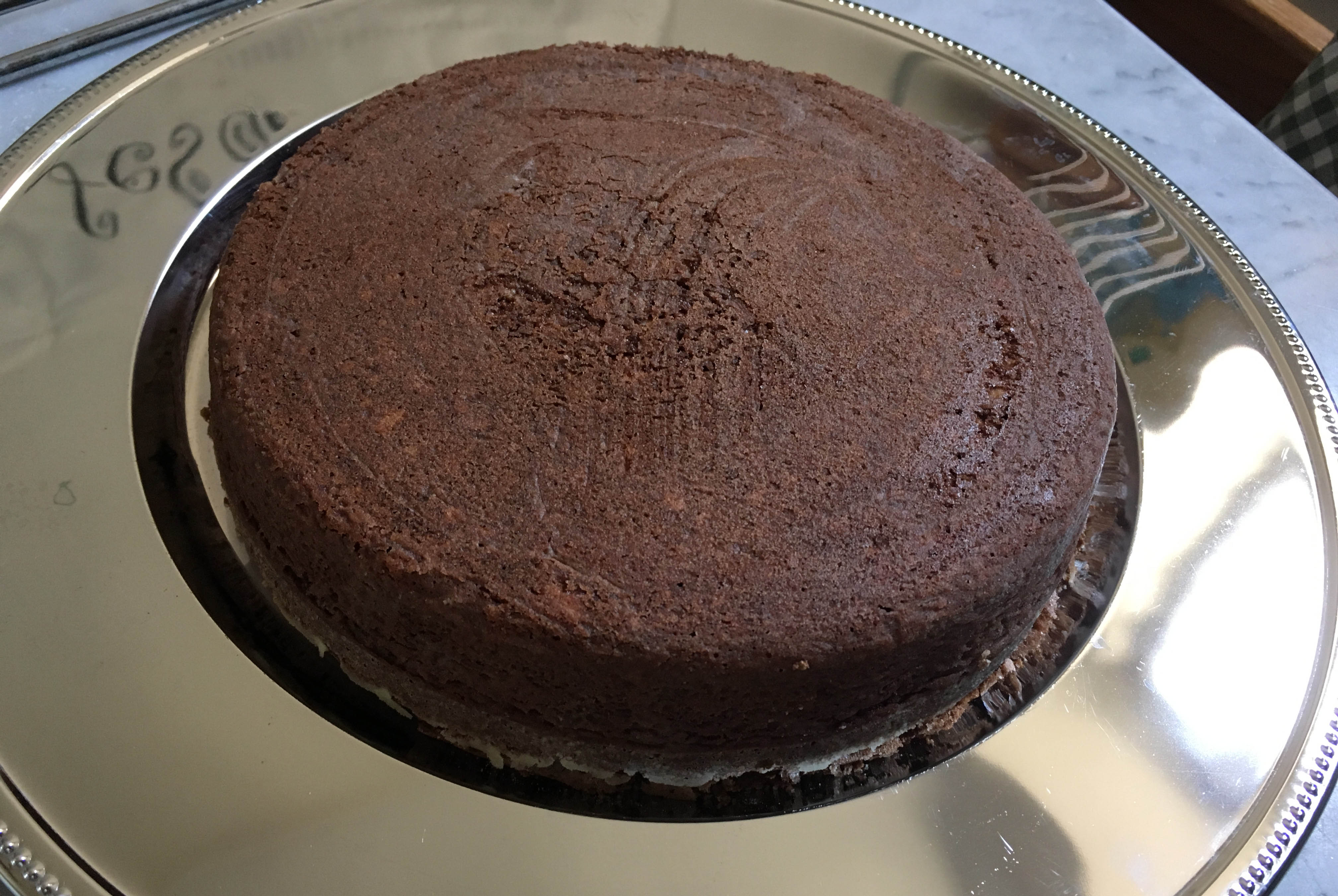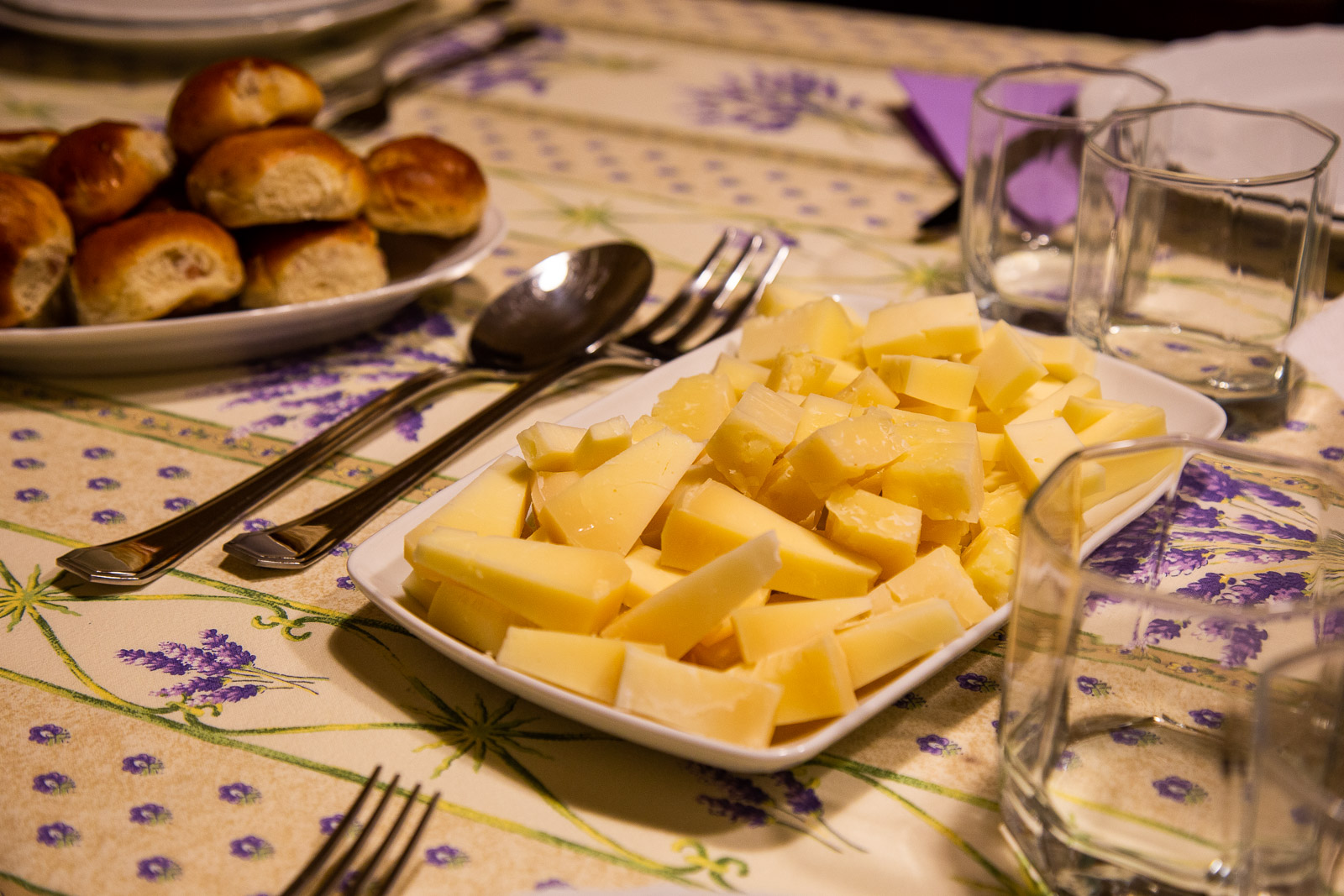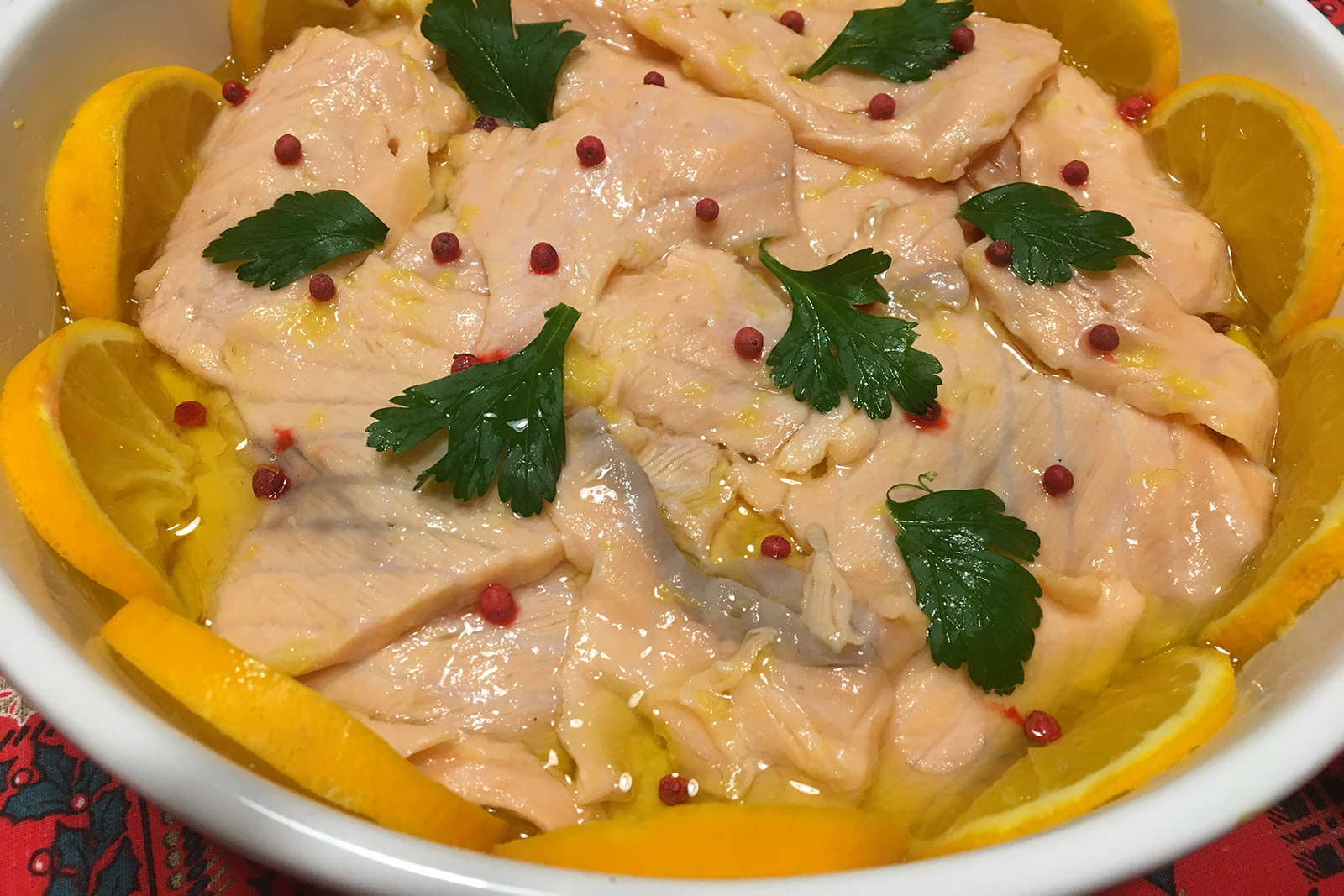 Allergens
THIS IS THE LIST OF 14 FOODS OR PRODUCTS THAT CAN CAUSE ALLERGIES OR INTOLERANCES. WE CAN USE ONE OR MORE OF THESE. SO IF KNOW YOUR INTOLERANCE PLEASE TELL US WHEN YOU RESERVE


1) CEREALS contenenti glutine come grano, segale, orzo avena, farro, kamut e i loro ceppi derivati e i prodotti derivati
2) CRUSTACEANS and crustaceans products
3) EGGS and eggs products
4) FISH and fishes products
5) PEANUTS and peanuts products
6) SOY and soy products
7) MILK and milk products (included lactose)
8) NUT FRUIT such as almonds, hazelnuts, walnuts, pistachios and their products
9) CELERY and celery products
10) MUSTARD and mustard products
11) SESAME SEEDS and sesame seeds products
12) SULFUR DIOXIDE AND SULPHITES in concentrations higher than 10 mg/Kg or 10 mg/liter in terms of total sulfur dioxide
13) LUPINS and lupins products
14) MOLLUSCS and molluscs products